Here you can find our upcoming concerts, theatre shows, lectures, open seminars and café gigs. We add events throughout the season.
Ritz doors open about an hour before the event (Kino nights circa 20 minutes before the first movie).
If there are tickets left, they are sold at the ticket sales desk at the stairs. Card or cash accepted. Smartum, Tyky or Edenred coupons or cards are not accepted at Ritz, but they can be used to buy tickets at Netticket.fi (not Kino tickets) or Studioticket.
There is a stair lift from the ground floor, where the toilet is available, to the café and auditorium on the second floor. For customers with hearing aids, there is a hearing loop on rows D to G.
Read more about accessibility, and get acquainted with the premises via the virtual tour:
Apart from small cafe events we have wardrobe service and charge 2€ per jacket. Card payment is possible.
Our stylish bar is also open before and after the event. It is possible to pre-order drinks in the café for events with an intermission. At sold out events, the balcony bar is open during the performance. There are a few seats at the balcony bar. Unfortunately, drinks can not be taken to the allotted seating if the event is not age restricted (K18).
If you have any questions regarding the ticket, contact the ticket seller. If you have any questions about the venue or the cafe service, please contact us. The event organizer (listed on the event page) is responsible for the event.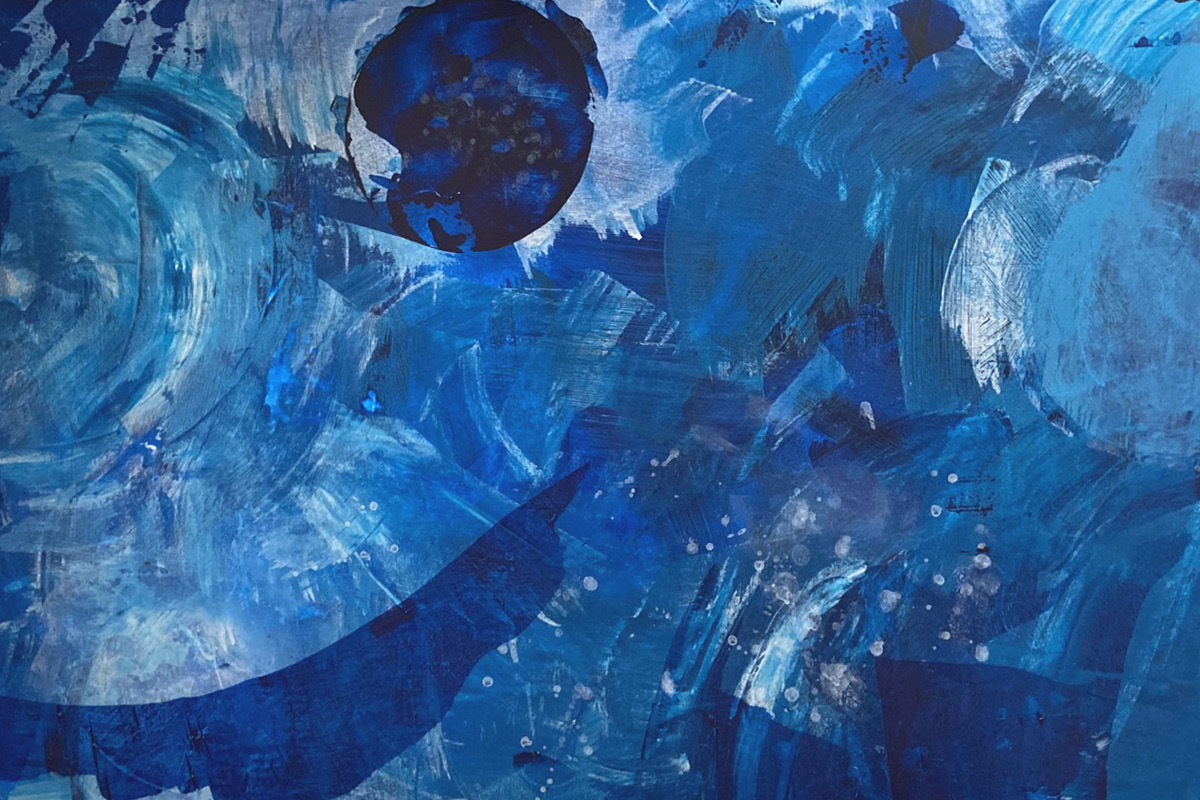 Thu 10.8 17:00
-
Sat 30.9 22:00