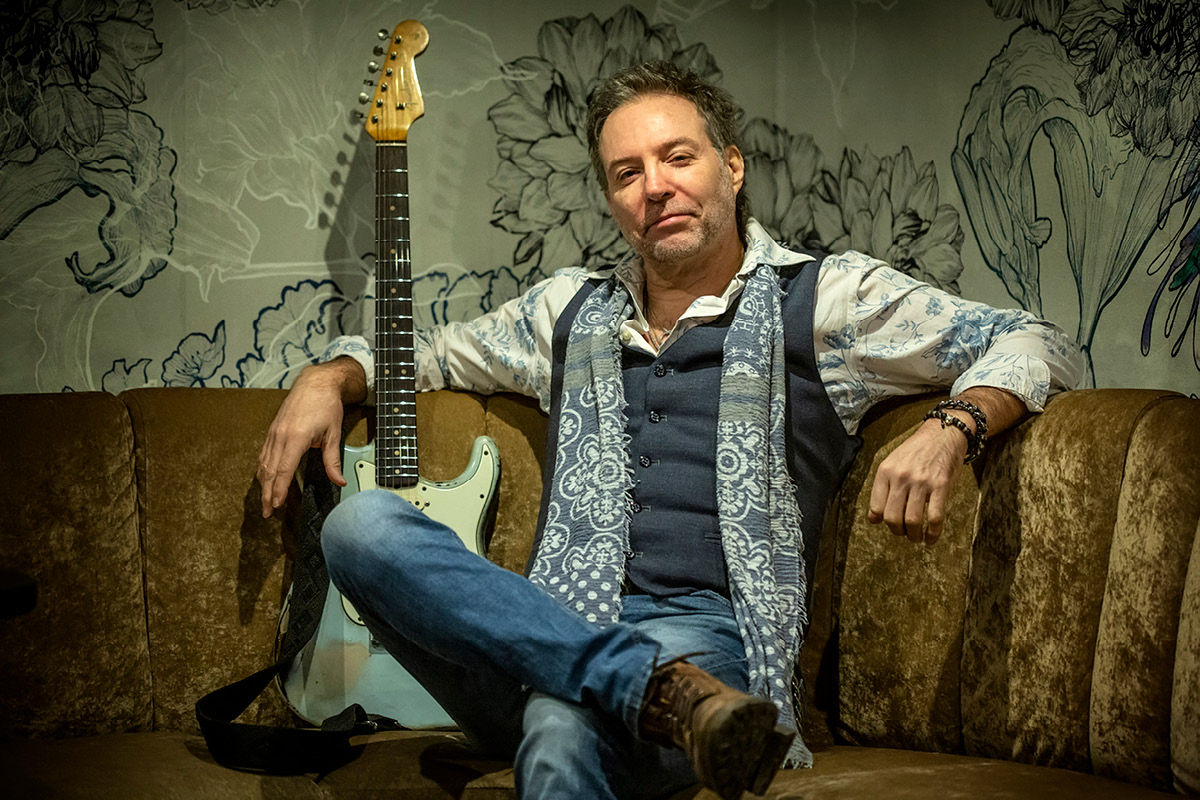 Guitarist and singer Ben Granfelt and his Stratocaster guitar are celebrating their anniversary and he will release his new, 20th album "Gratitude" on 16.6. "Gratitude is my tribute to Gary Moore, Jeff Beck and Robin Trower. These three guitarists have inspired me since I started playing the guitar and they are the reason that I still play and enjoy it more than ever before".
The concert will feature the entire new album as well as selections from Ben's long career. "Been there, done that and there's more to come", says Ben and promises a lot of solos and good vibes for the evening. The guitar hero's previous bands include Riki Sorsa, Gringos Locos, Guitar Slingers, Leningrad Cowboys, Wishbone Ash (UK), Los Bastardos Finlandeses and Drink Floyd.
The anniversary tour started already in the summer at Tavastia and will arrive at Vaasa and Ritz on October 20!
Ben Granfelt, guitar, vocals
Masa Maijanen, bass, vocals
Jari Salminen, drums, vocals
Miika Aukio, keyboards, vocals