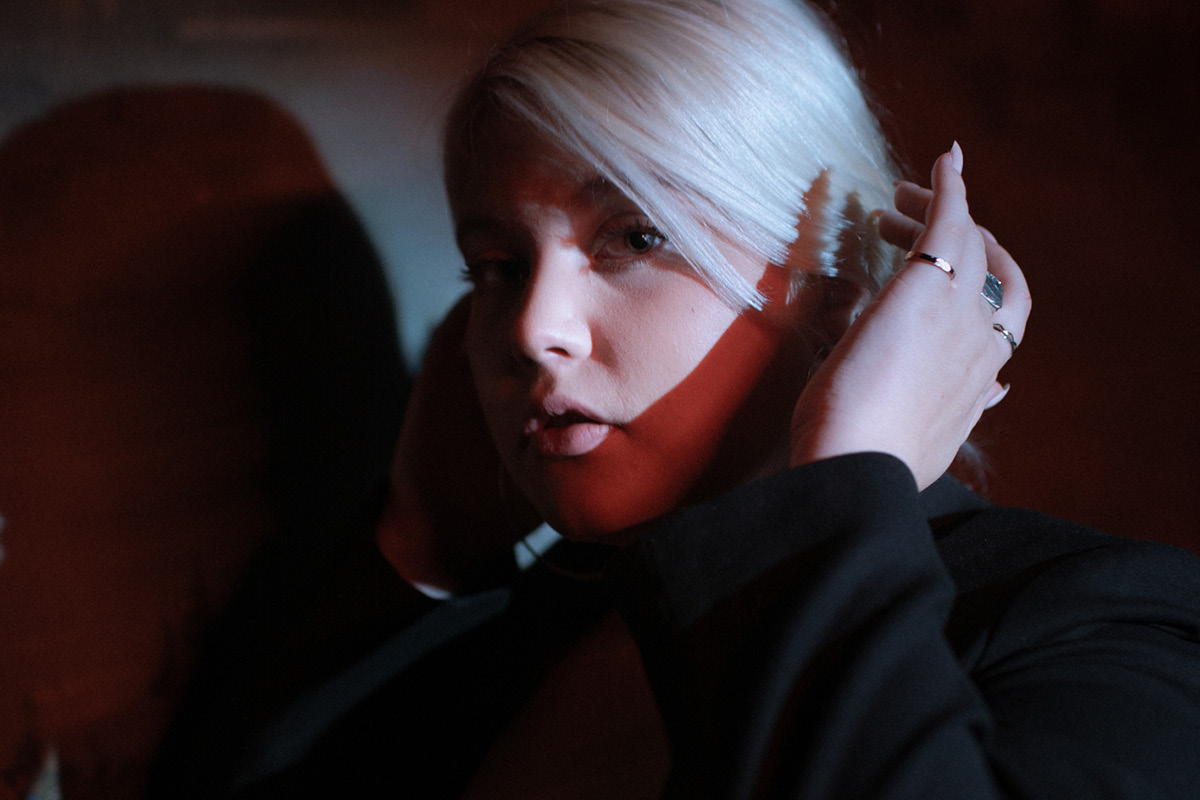 Super newcomer Bee is going on a record release tour at the end of the year!
Bee, who combines dark-toned pop and soul in her music, will release her long-awaited debut album in the fall. With her original sound, the lovely singer is going on a huge tour with the album, and she will arrive in Vaasa on Friday 24.11!
The artist named YleX Läpimurto 2023 winner pours difficult and bitter experiences of life events into the songs. Bee has so far released four singles from her debut album due out later this year; Viimeisiä sanoja, Ympyrää, Omenapuita, Tequilakahvi and Mustaa. Tequilakahvi, which was released in September remained on Spotify's top50 list for a total of 77 days, becoming the second most streamed song in Finland.
Around Tequilakahvi, a trend was formed on TikTok about an important and even hushed up topic, which addresses young people's partying and the pressures of alcohol use and its effects on mental health. Radio channels Ylex and Radio Suomi also listed the song on their playlists. Also with future releases, the artist wants to lower people's threshold to talk about difficult topics out loud.
The evening will be opened by pop artist Haidi, from Pietarsaari. Haidi makes synth-driven pop, tinged with strong melodies and guitars. Her debut album will be released in September, and 3 songs from the upcoming album have already been released: "En aio jäädä", "Tahdon sut lukee", "Ajakaa lujempaa" and "Ansaitset uuden elämän"
Tickets €20 / €18 Ritz & Volume members and students